About Us
Child Rescue Alert is the responsibility of CEOP, a command of the National Crime Agency (NCA). It is managed in partnership with the charity, Missing People, which is responsible for its promotion and operation, and also with Groupcall which provides the subscription website and the underlying alerting software.
CEOP is dedicated to eradicating the sexual abuse of children. It is part of the NCA, a crime-fighting agency with national and international reach, and the mandate and powers to work in partnership with other law enforcement organisations in cutting serious and organised crime.
The agency targets the criminals and groups posing the biggest risks to the UK, by conducting its own operations, providing operational and specialist support to its partners' operations and providing clear national leadership which ensures that UK law enforcement makes the best use of its collective resources and targets them most effectively.
The NCA builds a single comprehensive picture of serious and organised crime affecting the UK, drawing on information and intelligence from a wide range of sources, which drives their own and their partners' operating ability.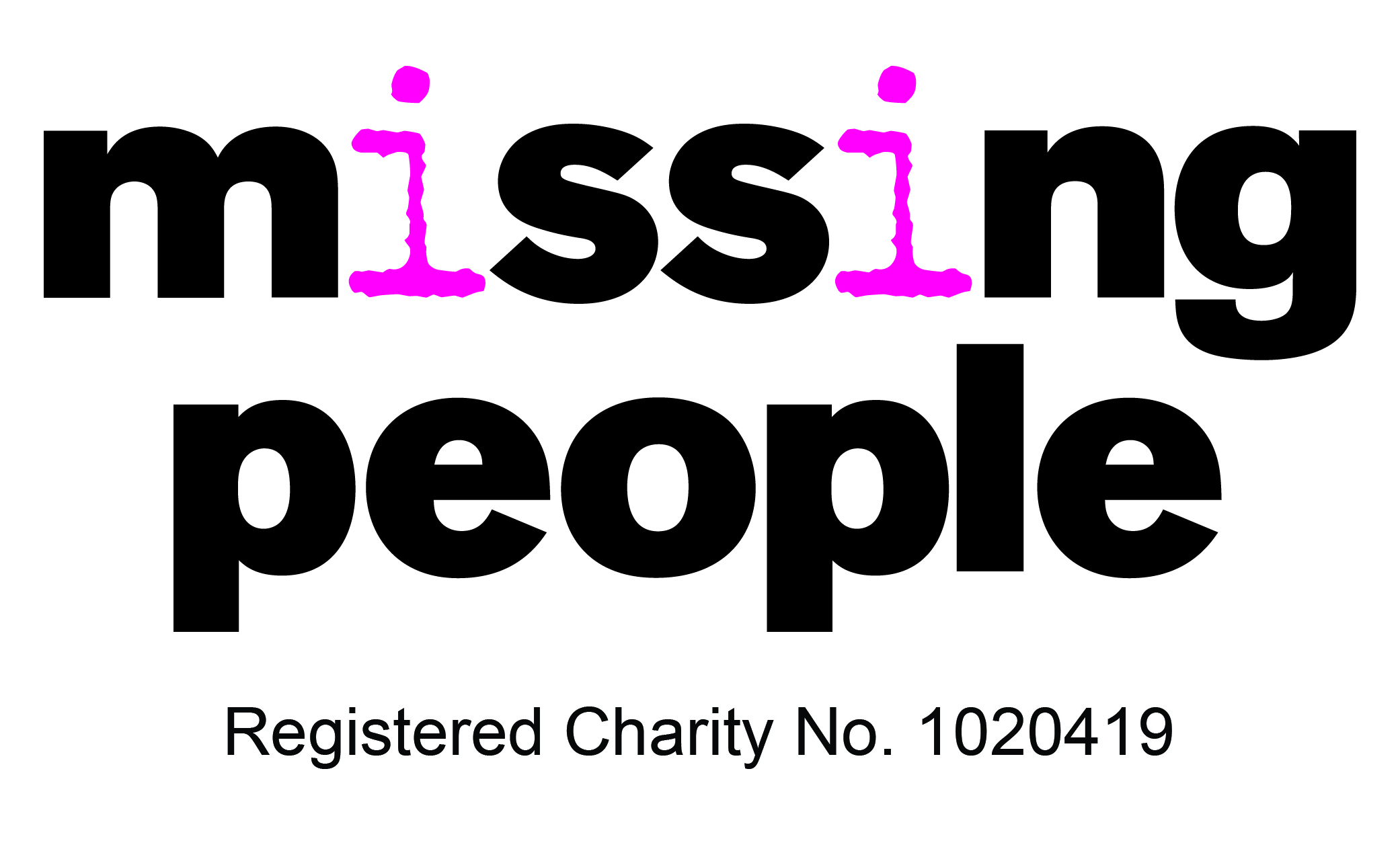 If your child went missing wouldn't you want the world to stop and look for them? The charity Missing People exists to offer a lifeline when someone disappears. With the help of its publicity partners the charity searches for those who are missing and at risk, and provides specialised 24 hour support to help ease the heartache and confusion for families left behind.
To find out how you could help the charity reunite families visit www.missingpeople.org.uk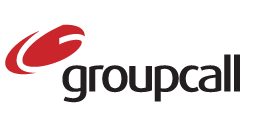 Groupcall provides communication/data solutions to the education sector. Their award-winning parental communication system, Messenger is used in over 5,000 schools. Co-founded by Sir Bob Geldof, Groupcall's product portfolio includes Messenger, Xporter, Alert and Emerge, the app enabling schools to have their MIS data instantly in the palm of their hand for access anytime, anywhere.
Groupcall have been selected to provide the automatic distribution system for the Child Rescue Alert in the UK. This will mean that when a child goes missing in the UK, anyone who has subscribed to the free service will be alerted, increasing the chances of a safe return of the child and/or the opportunity to identify and apprehend the perpetrator.